Overview
Activities
Prescott's investment and asset management activities are focused on serving the investment requirements of both institutional investors and private clients, including high net worth individuals, families, trusts, foundations, and other private investment groups. Prescott invests in both assets and operating entities, often in conjunction with a group of experienced operating partners. It also provides real estate investment banking services to investors, institutions, corporations, investment managers, family groups, and developers. Prescott's senior principals have been instrumental in the acquisition, financing, development, management, and sale of over US$10 billion of property assets.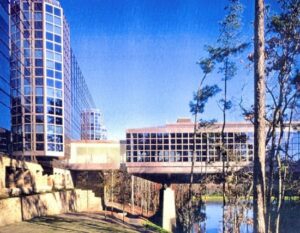 The operations and activities of Prescott Holdings, LLC are coordinated through two primary functional entities, Prescott Investment Management, LLC and Prescott Capital, LLC. Prescott Investment Management is the firm's investment and asset management entity. It works closely with significant institutional investors as well as substantial private investors. It sponsors a series of real estate investment vehicles comprised of commercial properties; manages investment funds targeted toward specific strategies and segments of the property markets; and originates and oversees separate account investment programs focused on the U.S. and international property markets. Prescott Capital is the firm's investment banking unit. It acts as an advisor and financial intermediary in securing capital for assets and entities on a global basis.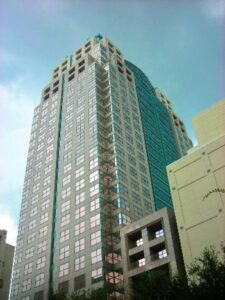 Prescott's senior principals have extensive experience at premier global financial and investment firms and Prescott's demonstrated acquisition and asset management acumen is built on a rigorous approach to financial, industry, and market analysis. Prescott maximizes investor value through effective analysis and negotiation of the quantitative and qualitative terms of an investment, application of in-depth understanding of the operational aspects of real estate, extensive capital markets expertise and active asset management of the investment over time. Prescott's investments benefit from its principals' longstanding relationships with capable and respected operating partners and property owners in all sectors of the real estate industry. Prescott applies the comprehensive skills, market knowledge, insight and creativity to its investments that are critical to maximizing both asset and entity value.